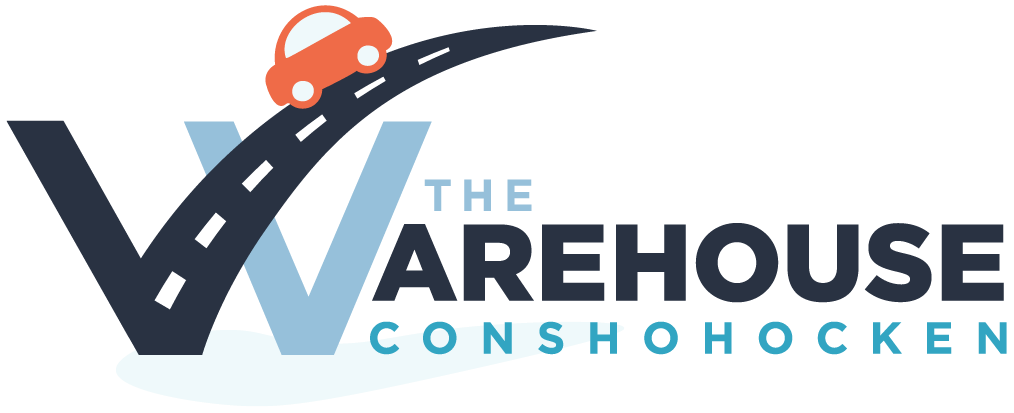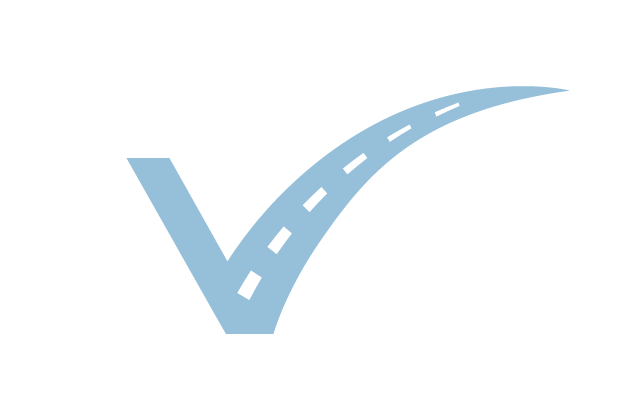 Transparent
Whether you're buying, trading, or selling, we're committed to showing you how your package is crafted just for your needs.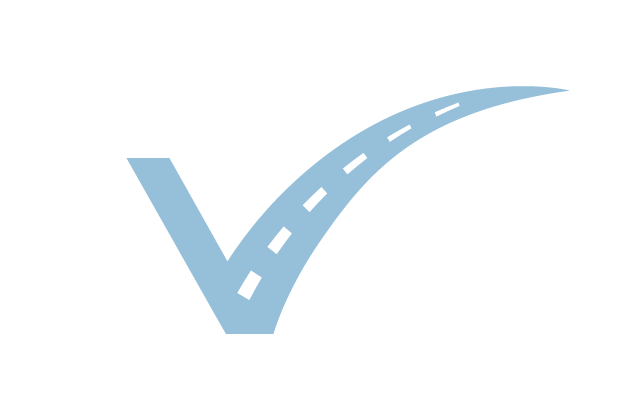 Approachable
No matter what you're looking for, our friendly sales partners will provide unmatched guidance that you can depend on.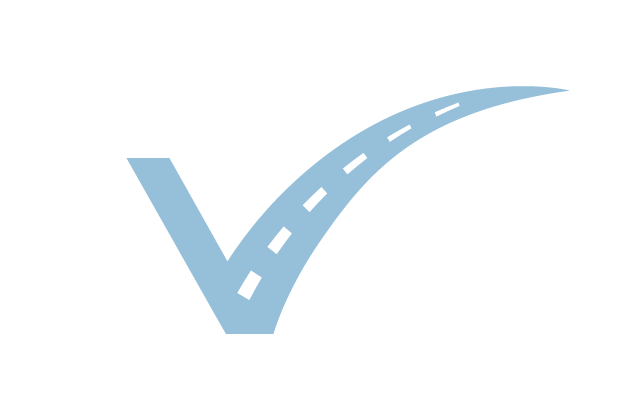 Easy
We take the guesswork out of the used car buying process. Our sales partners will help you with every step to make your experience hassle-free.