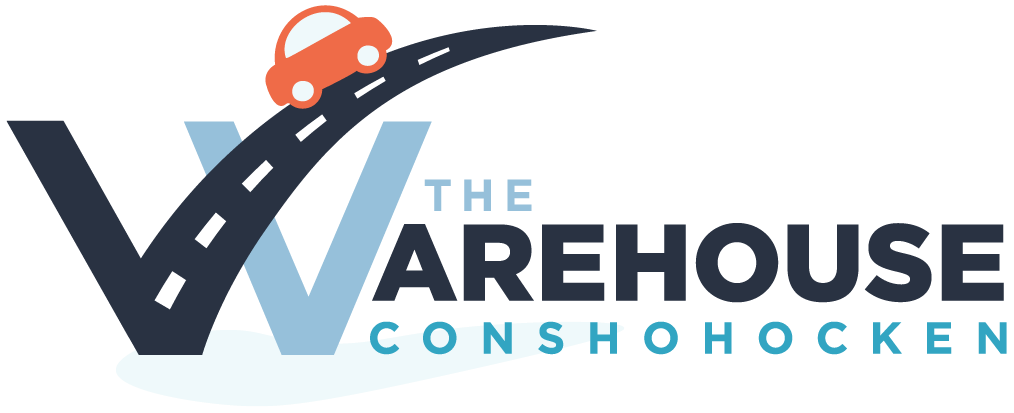 At The Warehouse, our philosophy is simple: We want you to get a quality car at a price that fits your budget. Most of our vehicles are traded in to us by their original owners on new cars purchased at our Audi and Porsche dealerships. That relationship with the previous owners helps us better understand the condition of the vehicles on our lot, so we can price them accordingly and ensure you're driving off in a vehicle that meets your expectations.

From luxury cars to mainstream utility vehicles, you'll quickly discover that each and every model at The Warehouse is priced to sell. Late model luxury-branded cars are a great way to get a taste of the good life without breaking the bank, and at The Warehouse, you'll find some of the best deals in all of Pennsylvania.


So what are you waiting for? Explore our inventory today and take the first step toward finding your next car.
Thoughtful Amenities
Whether you are waiting for your vehicle to get serviced, picking up a part for your vehicle, or stopping by to check out a new vehicle for yourself, we offer a wide range of amenities to enhance your experience here!

Not only do we sell cars, but we'll also buy yours, regardless of its age, mileage, or condition. No appointment is necessary and we'll appraise your car for free. Each appraisal is backed by a guaranteed written offer, even if you don't buy a car from us. The process is quick and convenient, making The Warehouse the smart choice for selling your car.